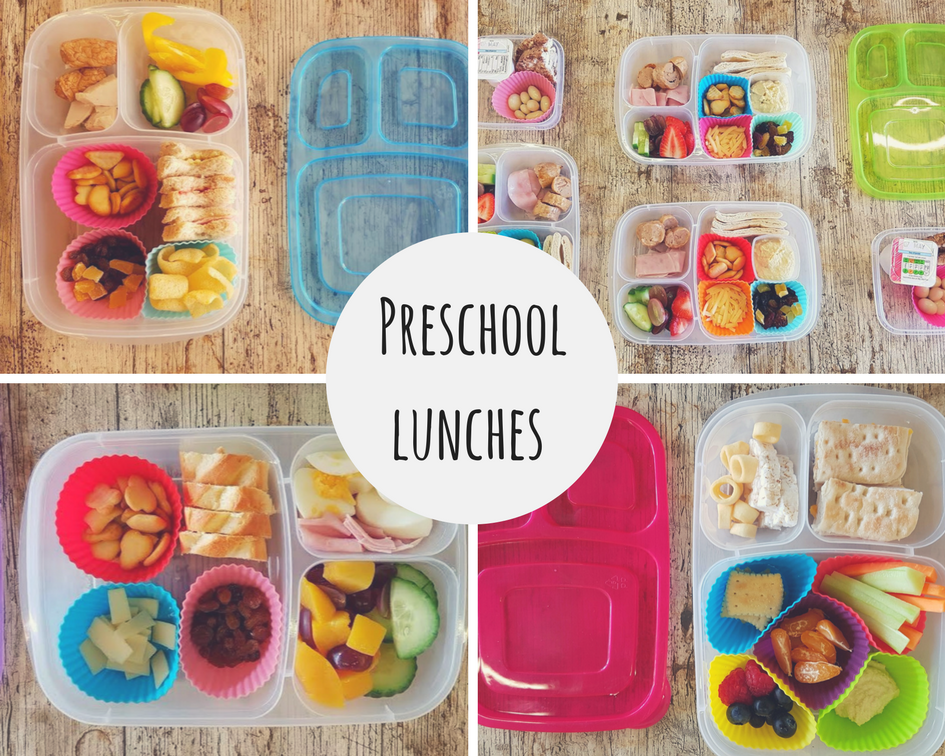 Lunches
For children who stay with us for lunch we offer a healthy, balanced meal served bento box style, which is ideal for preschoolers. Lunches are freshly prepared, use minimal packaging and less food waste. We are happy to take into account dietary needs and preferences.
We ask for a £1.75 contribution per lunch towards food costs.
If your child has a fully funded session parents can provide their own packed lunch if they prefer but it must meet our food guidelines.
Tea
On Mondays, Wednesday and Fridays we provide a free of charge cooked meal for our 'full day' children who are will us from 9.00am - 5.00pm. This is served around 4.20pm and is freshly cooked on premises. Please see below for this terms menus.
Food Hygiene Rating
Our most recent Food Hygiene Rating from Guildford Borough Council (February 2018)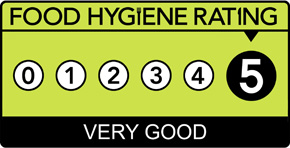 Recycling
We aim to minimise food waste and single use packaging as much as possible. We recycle plastics, cardboard and metal containers through Guildford Council. All crisp packets and bread bags are recycled through the Terracycle scheme.